I accept paypal only from members of the Swedish Modelhorse Society or if we have had good sales in the past.
Write for more information about my terms.
Ask for prices in other curriencies.
Ask for images if there are none up.
I'm a bit slow with shipping, especially fragile horses.
RC Splendid Adventure by Cassavant, 2700 SEK (lowered)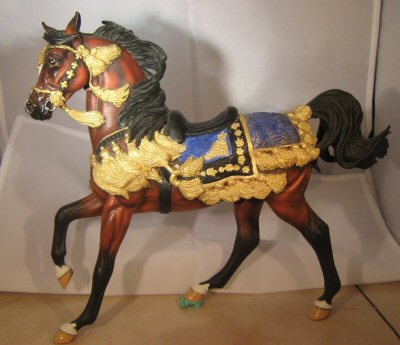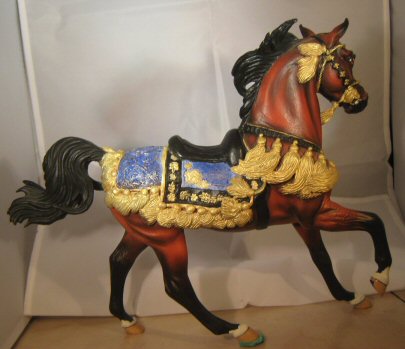 Tr. Versailles OF, 540 SEK (lowered)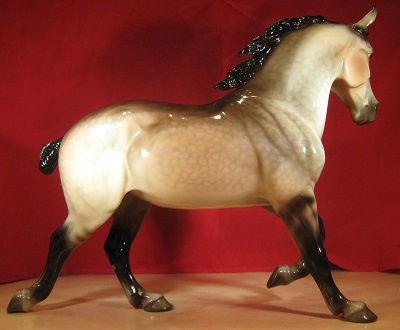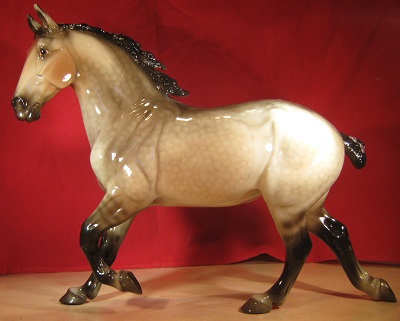 RC PF Al Shama rep Gina Andersson, 1.440 SEK (lowered)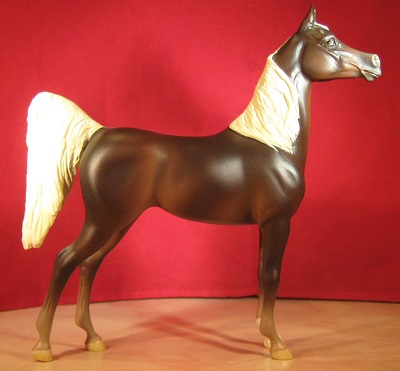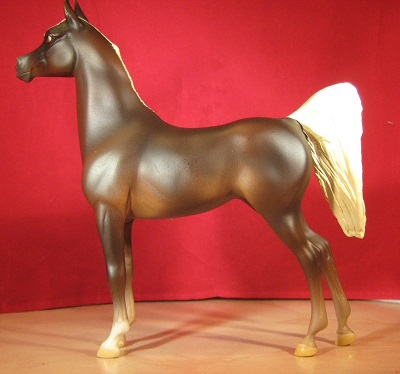 Schleich Horse Care Friesian OF, 45 SEK (lowered)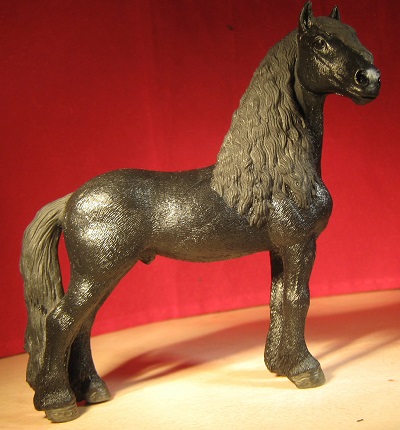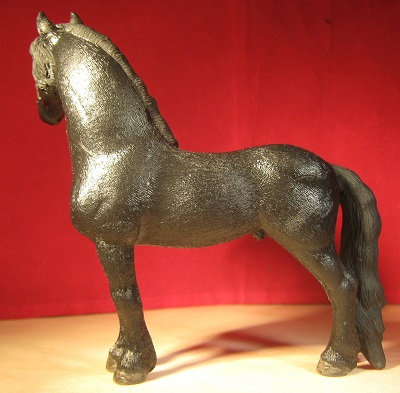 Tr. '50th Clock ASB OF, 700 SEK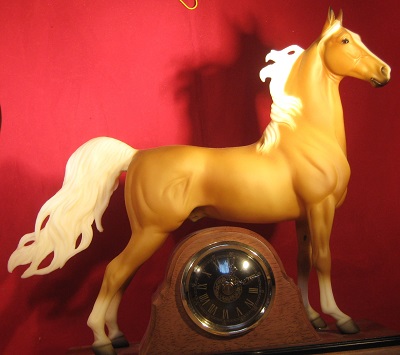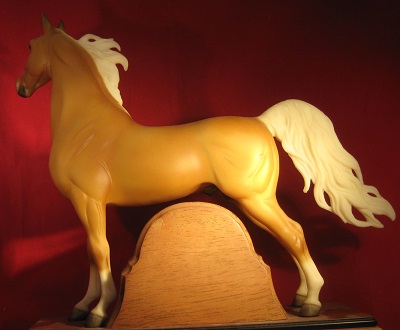 PS Willow Creek OF, 750 SEK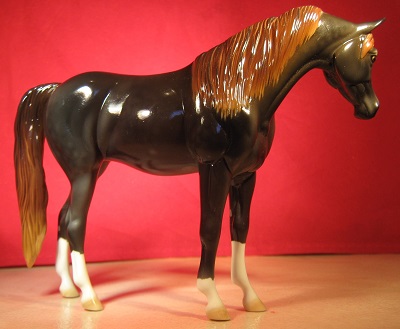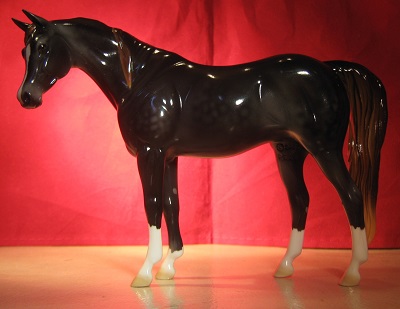 Cl. Frolicking Foal rep Patricia Lawson, 400 SEK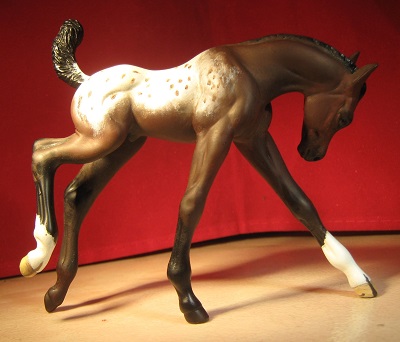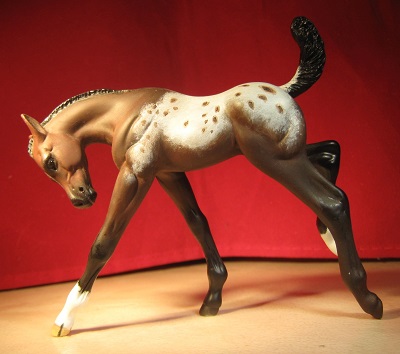 Tr. Clydesdale Mare OF bay sabino, 330 SEK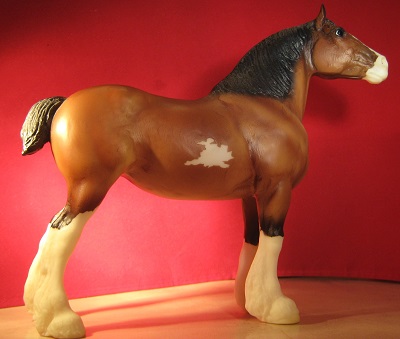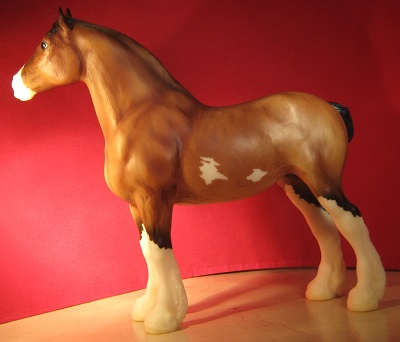 BCA First Class OF bay, 1400 SEK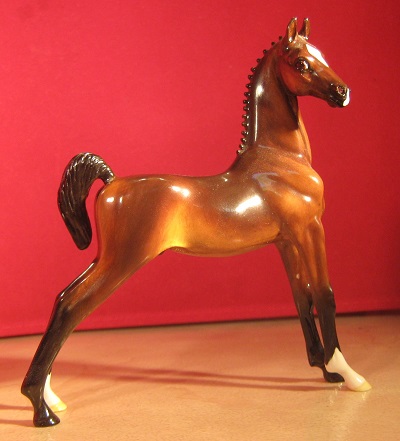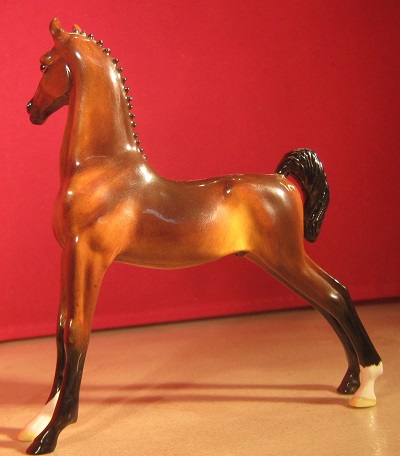 Sm. G3 Standing Stockhorse rr Christin Brennholt, 400 SEK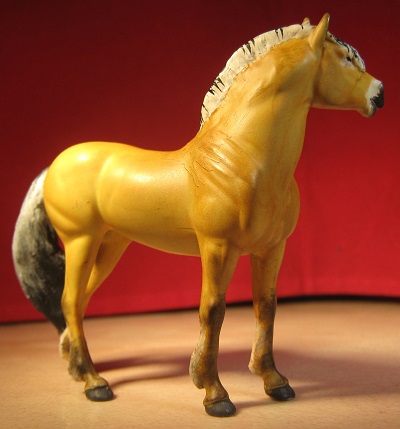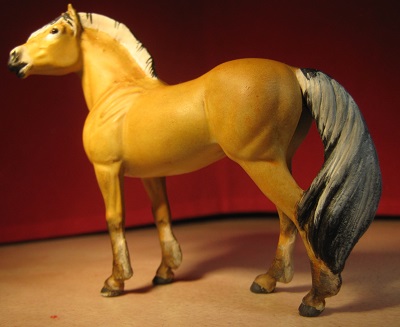 Sm. G3 Stockhorse rr Patricia Lawson, 400 SEK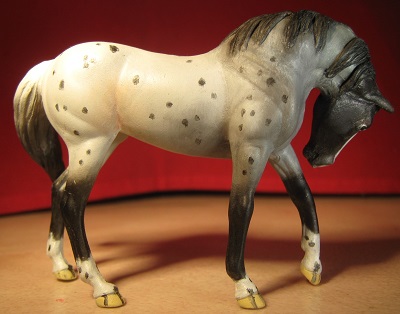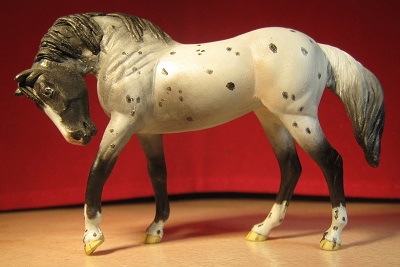 Tr. Clydesdale Mare OF grey, 600 SEK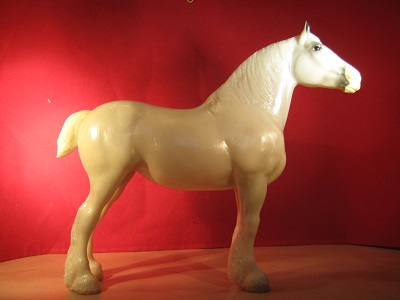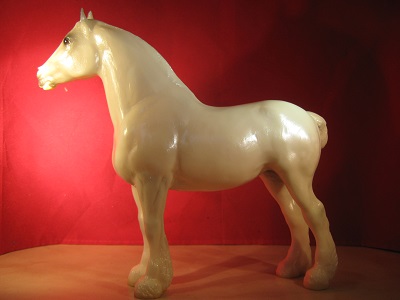 Tr. Big Ben rrh Maria Hjerppe, 700 SEK. a bit worn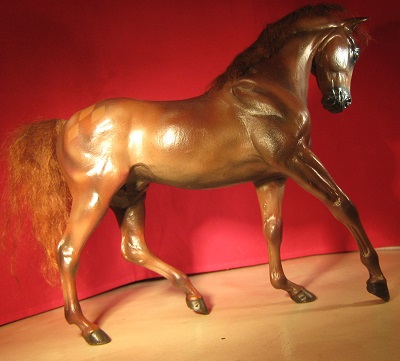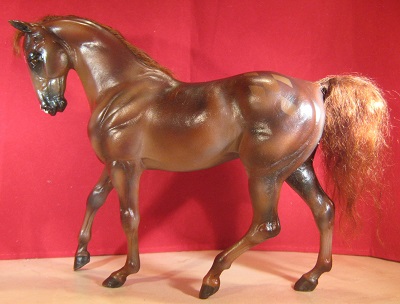 Bullyland Donkey Foal OF, 60 SEK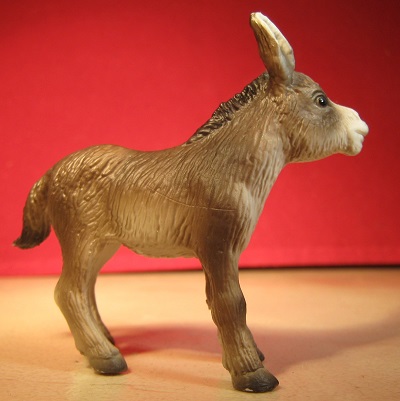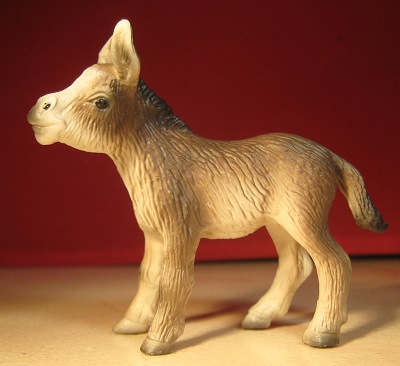 Tr. Gooitzen fan Teakesyl OF, 375 SEK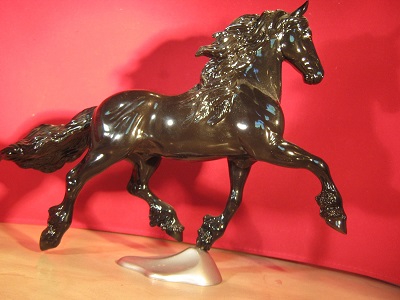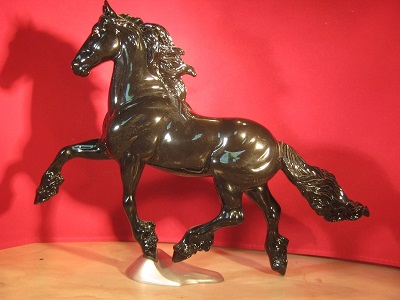 Collecta TWH rep Therese Wolmer, 500 SEK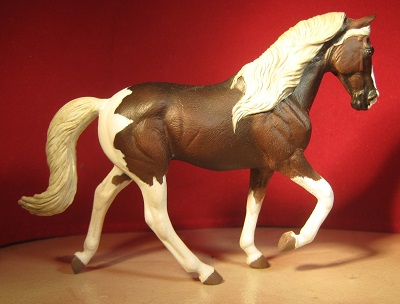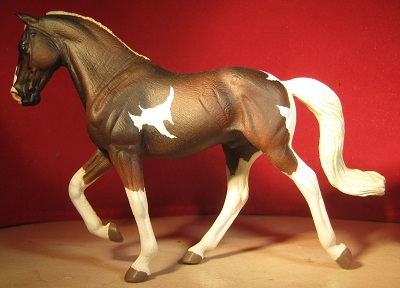 Sm. G2 ASB rr Sandra Lawson, 350 SEK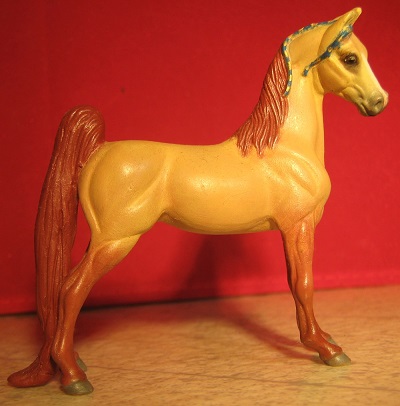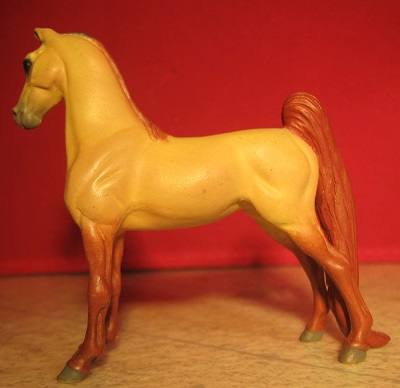 Safari Andalusian rep Therese Wolmer, 450 SEK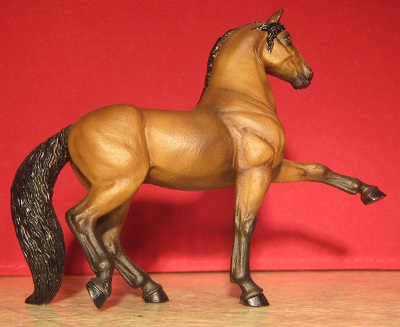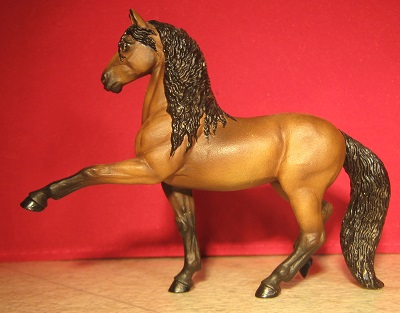 Sm G1 Standing Foal rep Sophie Nordström, 300 SEK (small scratch!)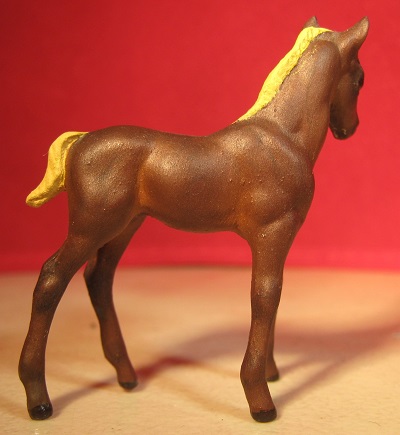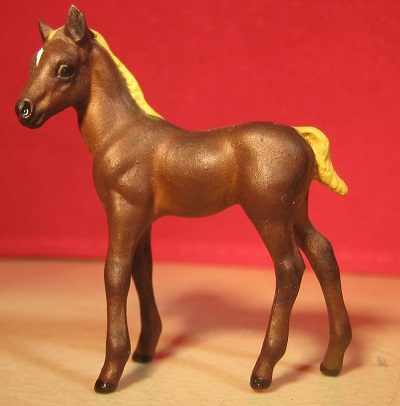 Sm Rearing Arab rr Sirpa Hilden, 400 SEK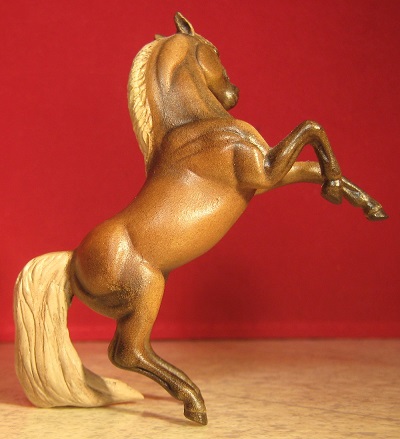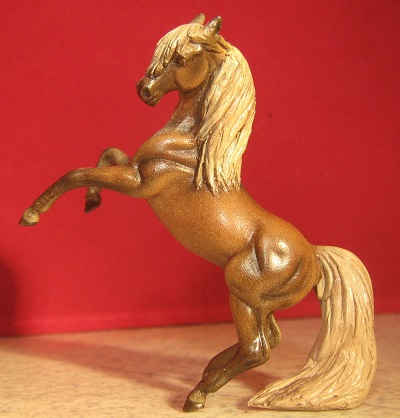 North Light Andalusian OF, 650 SEK (small crack)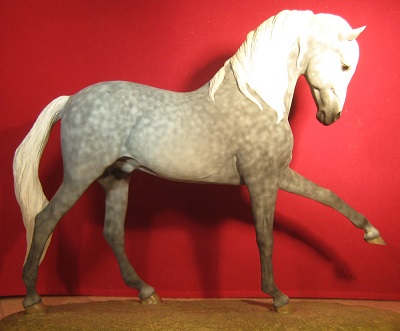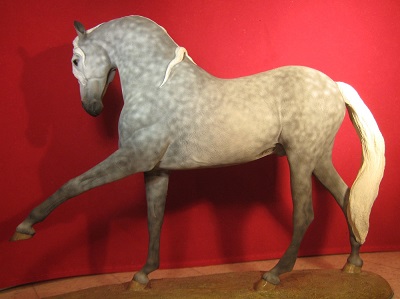 RC War Chant rep S Nordström, 4800 SEK (tiny scratch in white marking)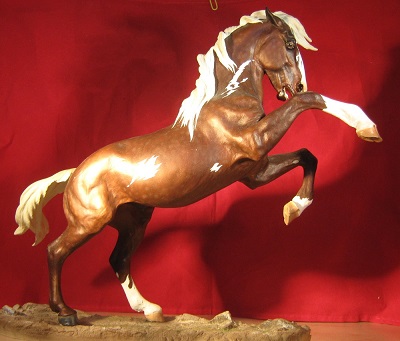 Goebel Rearing Stallion, 2000 SEK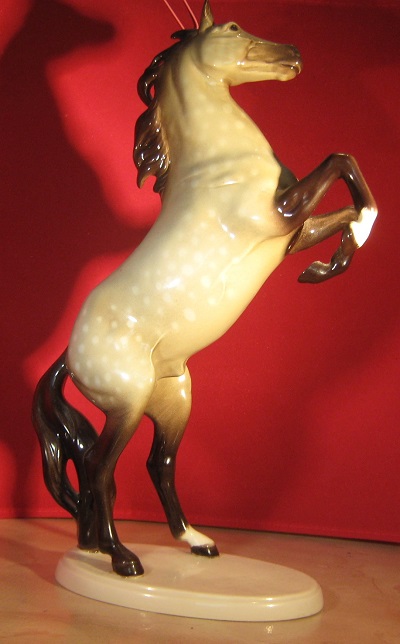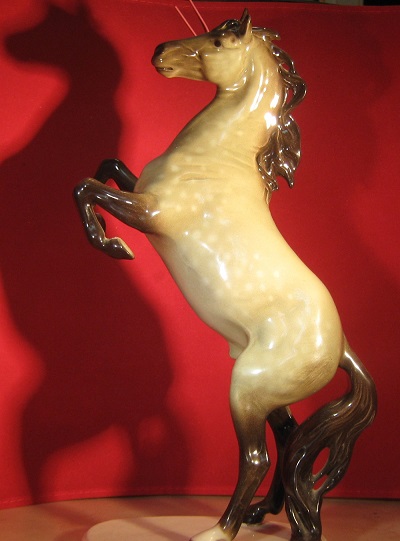 PS Four Corners Arab OF, 150 SEK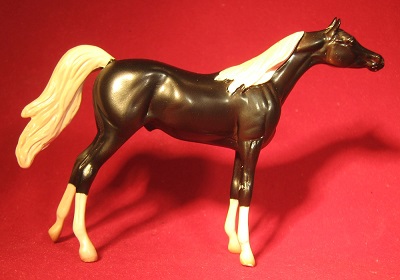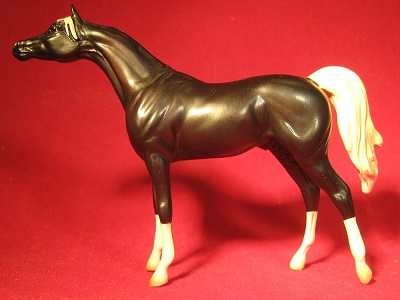 Cl. Man O'War rh LMS, 600 SEK